The groundbreaking Recovered Voices project returns with a pair of powerful one-act operas.
The power of art triumphs over historical neglect and censorship in two 20th-century gems. First up is a rare staging of Highway 1, USA by William Grant Still, a trailblazing Jim Crow-era composer hailed as "the Dean of African-American Composers." Norman Garrett and Nicole Heaston star as a hardworking couple determined to build a better life, who discover that their years of sacrifices have been misguided. Chaz'men Williams-Ali portrays the beneficiary of their support, who squanders the opportunities granted to him. This new production is staged by visionary director Kaneza Schaal, who helmed the stunning 2022 production of Omar.
Next, Rodrick Dixon performs the title role opposite audience favorites Erica Petrocelli and Kristinn Sigmundsson in The Dwarf, a heartbreaking tale of one-sided love in an opulent Spanish court. Last presented here in 2010 to critical acclaim, Oscar Wilde's fable is brought to life through a lush and romantic score by Alexander Zemlinsky, whose career was cut short by the rise of the Nazi regime.
Available Now as part of a 2023/24 Season Package. With a season ticket package you get More Savings, More Benefits and More Options with the lowest price guaranteed, priority seating, and enhanced experiences. View Packages
"William Grant Still gives us such gorgeous orchestration... it is truly wonderful music."
"Still's one-act stunner... Though stylish, the music is unabashedly approachable. If played more widely, Still's aesthetic might attract modern-opera skeptics who have rejected works from the modernist or Minimalist camps that dominate the 20th-century repertoire currently performed in America."
"[Dixon] clearly loves to inhabit the vocally demanding role of the Dwarf, which he performs to mesmerizing effect."
Mary

Bob

Nate

Aunt Lou

Conductor

Director

Chorus
The Dwarf

Donna Clara

Don Estoban

Conductor

Director

Scenery

Costumes

Lighting

Chorus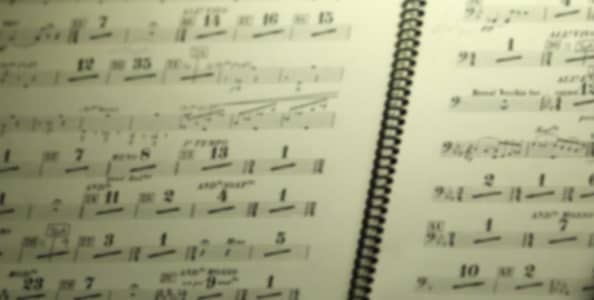 Highway 1, USA is performed in English with English subtitles. The Dwarf is performed in German with English subtitles.
An LA Opera Production
Approximate running time: approximately two hours and 40 minutes, including one intermission