A new Digital Short from composer Carlos Simon and poet Sandra Seaton
"This piece is a soliloquy of sorts from the perspective of an inmate experiencing life as a prisoner while finding hope and solace in the freedom of a bluebird. I've composed dark, brooding music to represent the mundane life of prison, which transforms later into a vibrant dance when the inmate gazes and admires the colorful bird."
The First Bluebird in the Morning is composer Carlos Simon's newly-commissioned setting of verses by Sandra Seaton—sobering, heartfelt and moving.
Shot in stunning black and white, the film is created by director and choreographer Jamar Roberts. In a breathtaking performance, solo dancer Lloyd Knight, a principal dancer for the Martha Graham Dance Company, brings life and movement to the piece in combination with the voice of tenor Joshua Blue (who made his mainstage LA Opera debut in 2022 in St. Matthew Passion).
Composer

Librettist

Director / Choreographer

Dancer

Tenor

Cello

Piano
Carlos Simon: A Note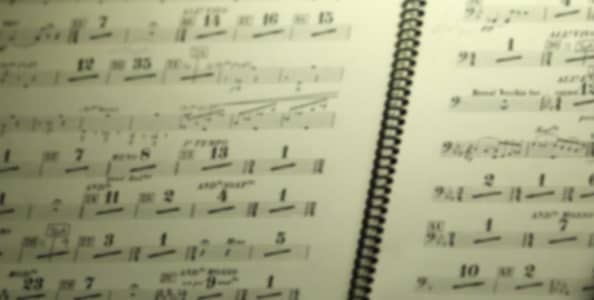 Libretto and Note by Sandra Seaton
This project is generously supported by a consortium of donors to LA Opera's Contemporary Opera Initiative, chaired by Nancy and Barry Sanders.
Carlos Simon's "music opens out words into larger, ineffable vistas."